Silver Star Restaurant
1238 2nd Ave, New York, NY 10065
Order now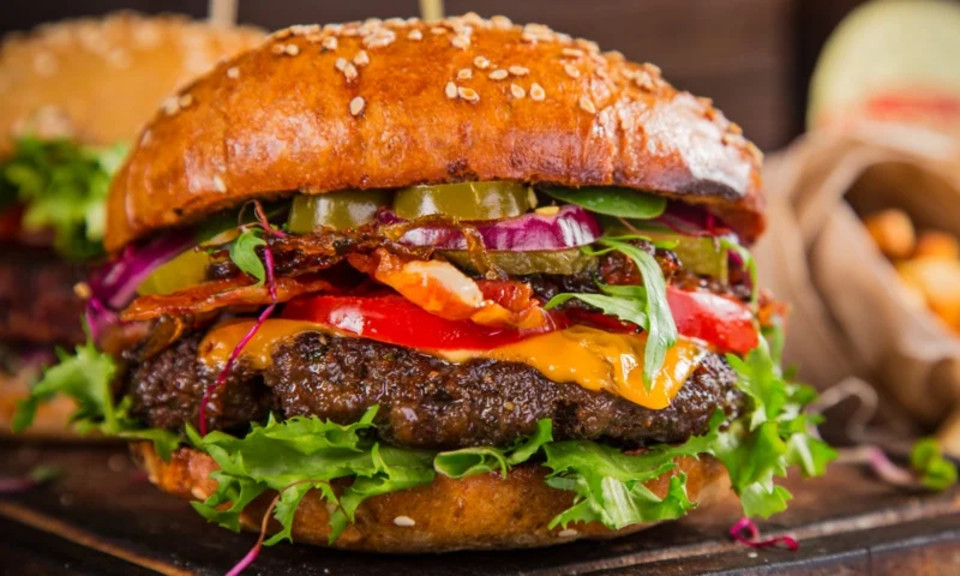 Lexi
The food came on time and they followed my special instructions on everything extra I wanted with my meal. The cheeseburger was AMAZING. Probably the best one Ive ever had via takeout! I was very impressed and satisfied with it! The onion rings were slightly flimsy and couldve been crispier but overall great meal. 5 stars from me!
Kem
We order breakfast from this restaurant when we are in town. We have a condo near the restaurant and it is nice to get a good breakfast each day. They have a good selection for breakfast, too.
helen
Food tastes homemade. Huge portions. Very friendly service. Will definitely order again.
Tish
The food and the service are excellent (take out, eat in, and delivery).
Nicholas
The food was delivered very fast and everything was delicious!
Bartley
I have been going to/ordering from Silver Star for years and I always have enjoyed their food! The food, weather eggs & pancakes; hamburgers & fries, or a chicken / fish/ steak dinner has been excellent!! Cooked just the way you ask. Never been a problem.
Service is also excellent with friendly waitstaff!
Always greeted with a smile on the way in and out.
I highly recommend Silver Star Restaurant to anyone in the neighborhood. We also bring our 18 month granddaughter with us occasionally and although she is well behaved (of course she is!!), a high chair is offered and sharing a meal is also not a problem.

Thank you!
Rebecca
The food was good and, more importantly, hot and tasted as it would in the restaurant. Often times by the time it gets to you with delivery it's soggy and yucky. This was very good.
Christine
(1/2) I always loved Silver* but now that I can't walk over there I was delighted that the delivery was great and my old fav blueberrry pancakes hadn't changed
Beth
This is my go-to place for sandwiches, wraps and salads. A little expensive, but the food is always very good, and the portions are a nice size.
Nina
Love this place! The bacon is amazing - thick cut. I love getting breakfast from here every Saturday morning :)
About us
American, Breakfast, Diner, Dinner, Lunch Specials
Today

Delivery: 8:00 AM - 8:45 PM

Takeout: 8:00 AM - 8:45 PM

Delivery

Tuesday:

8:00 AM - 8:45 PM

Wednesday:

8:00 AM - 8:45 PM

Thursday:

8:00 AM - 8:45 PM

Saturday:

8:00 AM - 8:45 PM

Takeout

Tuesday:

8:00 AM - 8:45 PM

Wednesday:

8:00 AM - 8:45 PM

Thursday:

8:00 AM - 8:45 PM

Saturday:

8:00 AM - 8:45 PM